Philosophie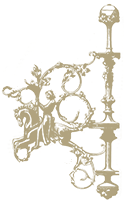 If one says that equestrian art is a never-ending quest, so it is for breeding. My philosophy corresponds to the quest of a dream, the dream of a well-shaped and balanced baroque horse, vibrant with a smooth and yet willing temper whose coats are the ones of the horses who were filling my childhood's dreams… The purity of a cream with blue eyes, the shimmering of a buckskin, the velvet of a deep and pure black…
Fruit of a long research and a thorough selection in the most prestigious Portuguese breeding farms, the initial livestock consists of mares from Manuel BRAGA, Arsenio Raposo CORDEIRO, and CASAL BRANCO, those names that have gained a reputation of excellence over time. In the same way, stallions have been chosen rigourously among the most prestigious lineages, the ultimate objective being to not sacrifice quality to colour.
Welcome…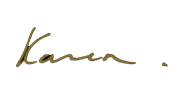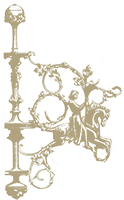 Acquérir un Lusitanien
Acquérir un lusitanien de nos jours n'est pas une démarche simple.
Bien souvent, les mêmes interrogations reviennent, les mêmes inquiétudes aussi…
Acquérir un cheval, c'est s'engager dans une histoire à long terme, il va partager la vie de son cavalier durant de longues années, son achat et son entretien ne sont pas négligeables et demandent bien souvent un sacrifice important à son propriétaire, tant au niveau financier qu'affectif…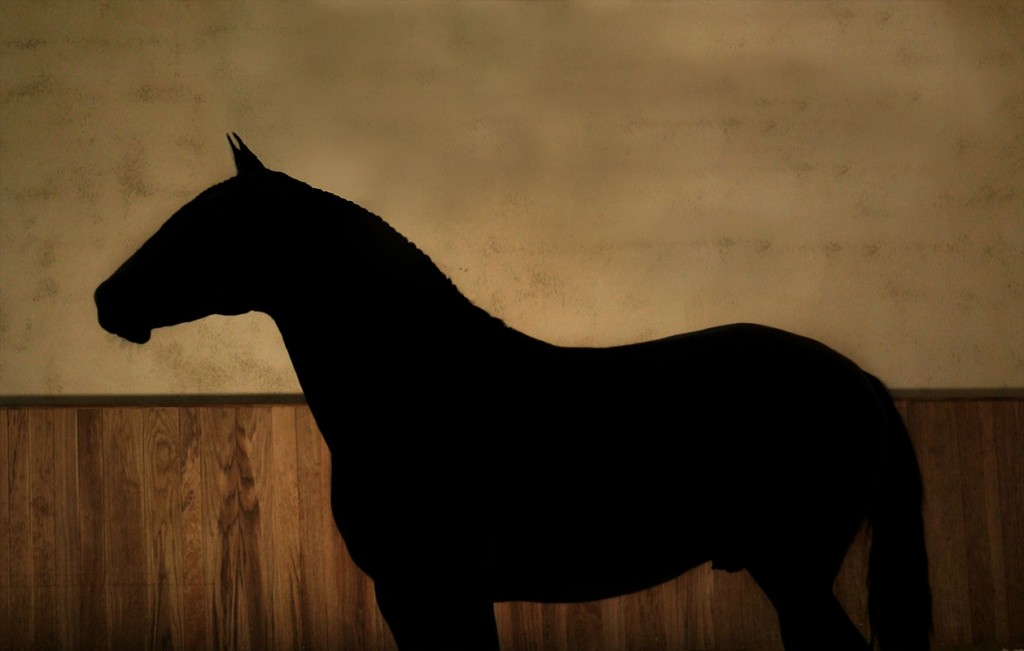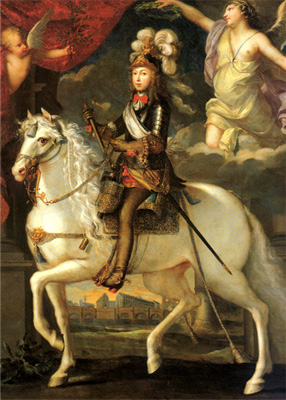 Histoire du Lusitanien
Celui que l'on sait depuis peu être le plus ancien cheval de selle du monde est originaire du Portugal, lui-même un des plus vieux pays d'Europe. Ce pays portait alors le nom de Lusitanie.
Ce petit pays connu un développement territorial rapide, grâce en partie à sa défense dans laquelle le cheval Lusitanien joua un rôle prépondérant. Phéniciens, grecs et carthaginois se heurtèrent à des cavaliers qui se distinguaient par la rapidité exceptionnelle de leur chevaux…
Nous Contacter
The Sud Farm of Martimont is accessible in 4 hours from Paris by car, and 1 hour from Bordeaux.
Bordeaux airport, with both low cost and regular flights, is easily reached within 1 hour. Around 30 Airline Companies serving the majority of the big cities of Europe (as EasyJet and Ryanair)
Conjugate your visit with the visit of St Emilion and Bordeaux classified both in the World Heritage of UNESCO
The access by train is also possible, the train station is only 6 km.
If you wishe to stay more than a day, a charming Bed and Breakfast is in 5 km from the Stud Farm.
We should be happy to help you in the organization of your visit.
Haras de Martimont